Welcome to ASC 2022
The 8th Asian Spectroscopy Conference (ASC2022) will be held in Tokamachi, Niigata, Japan from September 4 to 7, 2022. ASC provides a forum for discussing the latest advances in spectroscopic research to further enhance individual research activity, collaboration, and scientific networks in Asia and Oceania. ASC2022 is the first ASC held in Japan, and aims at strengthening good relationships and creating new networks among scientists including young generation.
About ASC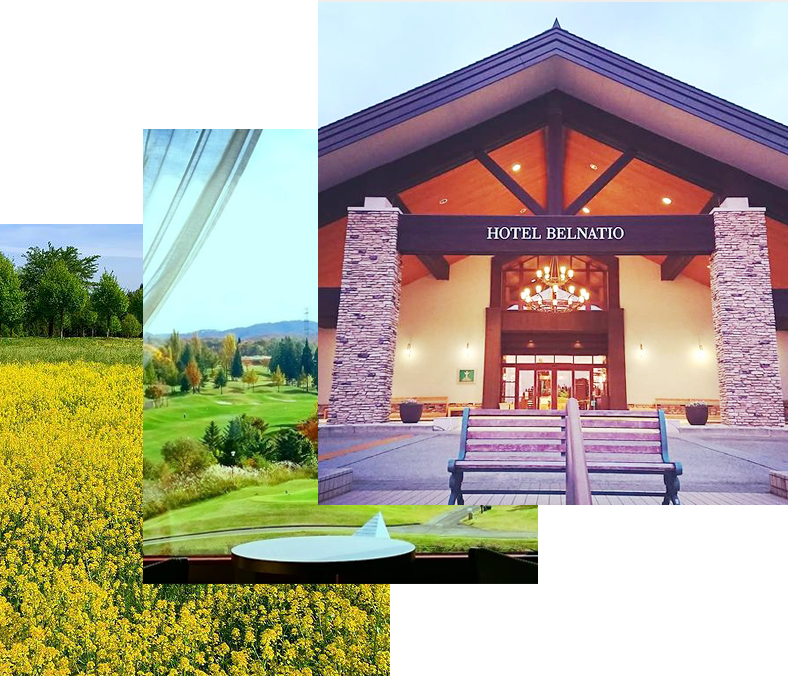 Atema Kogen Resort Belnatio, Tokamachi in Niigata
Join the Symposium
Important dates
Abstract submission deadline: June 1, 2022
Early bird registration closed: July 1, 2022
Registration

News
21/04/27

8th ASC has been postponed to 2022 due to the outbreak of COVID-19.

21/02/24

ASC 2022 website is now opened.
News Archive
ASC2022 is being held under the auspices of the following academic societies.
  -Japan Society for Molecular Science
  -The Chemical Society of Japan
  -The Spectroscopical Society of Japan
  -The Biophysical Society of Japan
  -Protein Science Society of Japan
  -Japan Society of Theoretical Chemistry