2020/04/15

Mr. Raef Shams received the "AACR Scholar-In-Training Award" at AACR 2020 Annual meeting.
2020/02/25

Cancellation(Reschedule) March/6th RIKEN symposium will open.
2020/01/21

Lab tour for National Institute of Technologoy Oyama College students.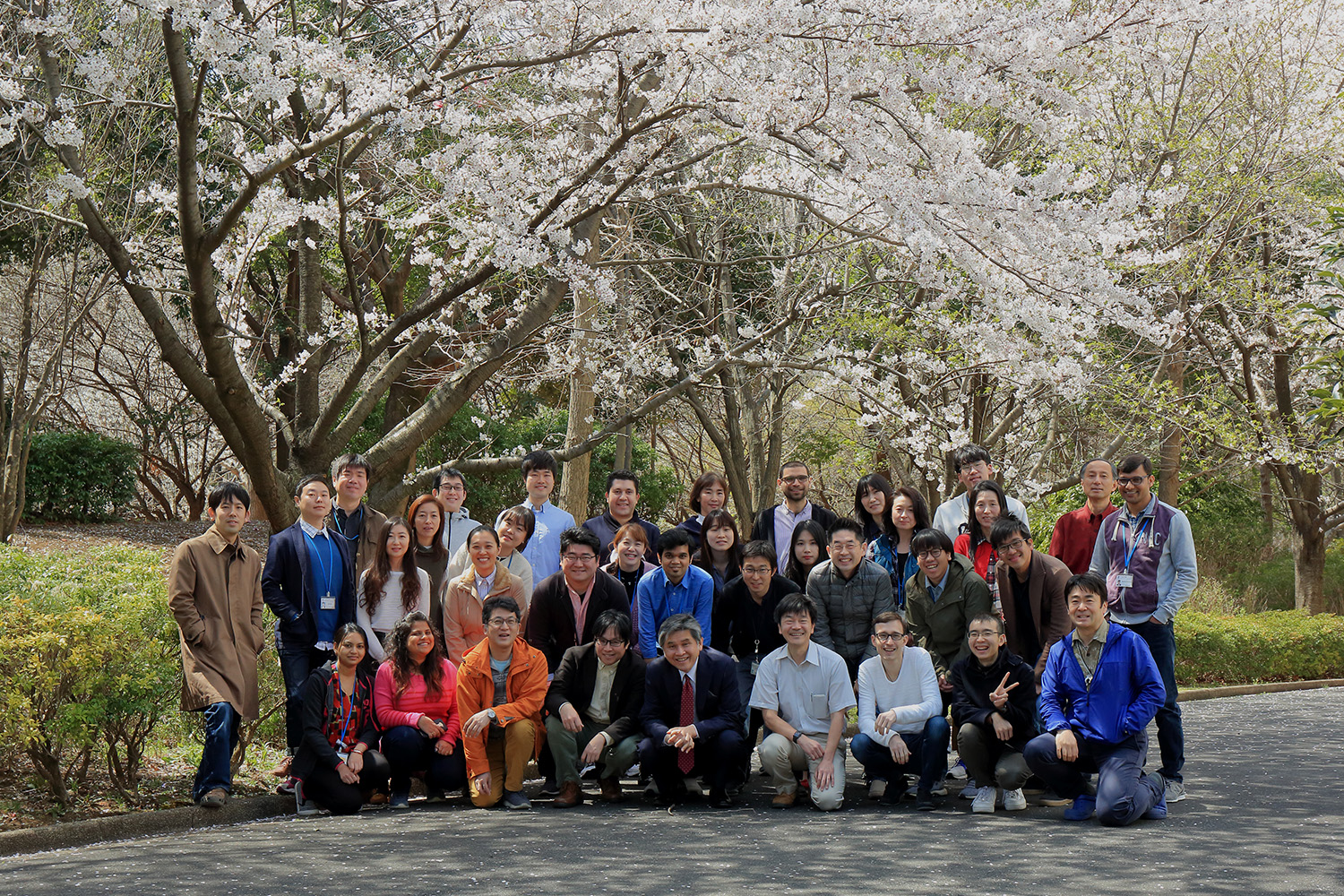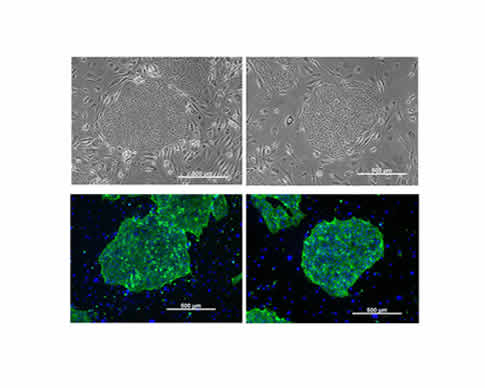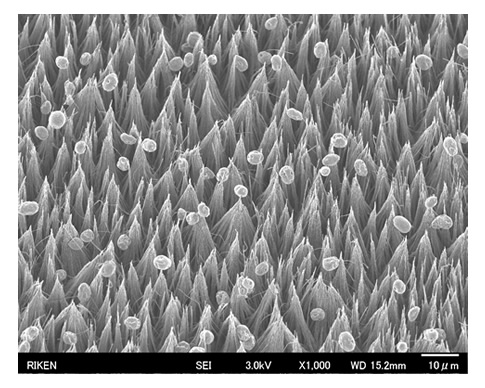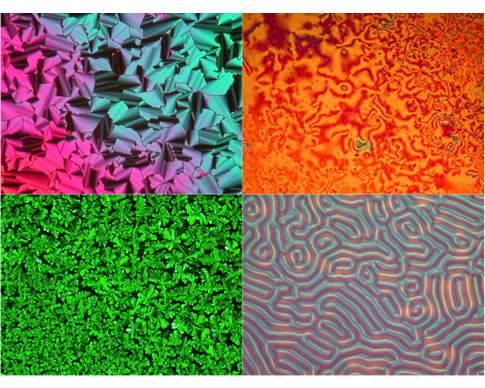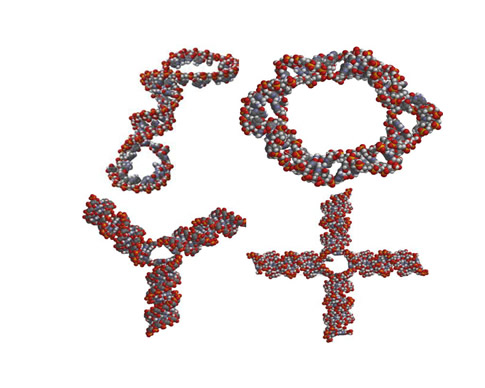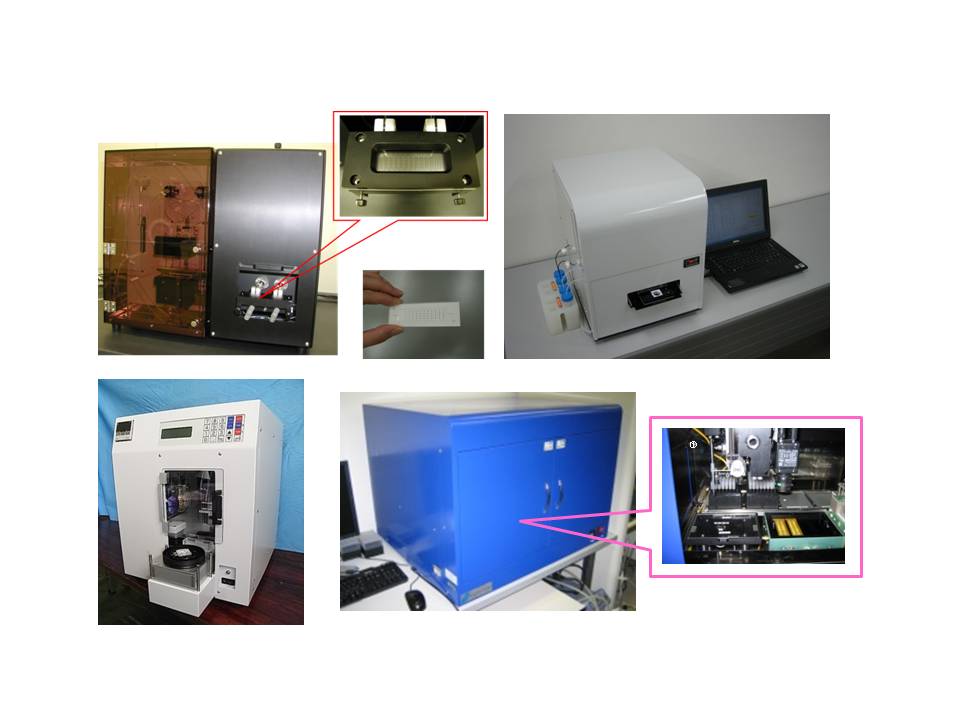 The aim of our laboratory is to create new functional materials by a new method which will be developed from a combination of chemical and biotechnological methodologies.