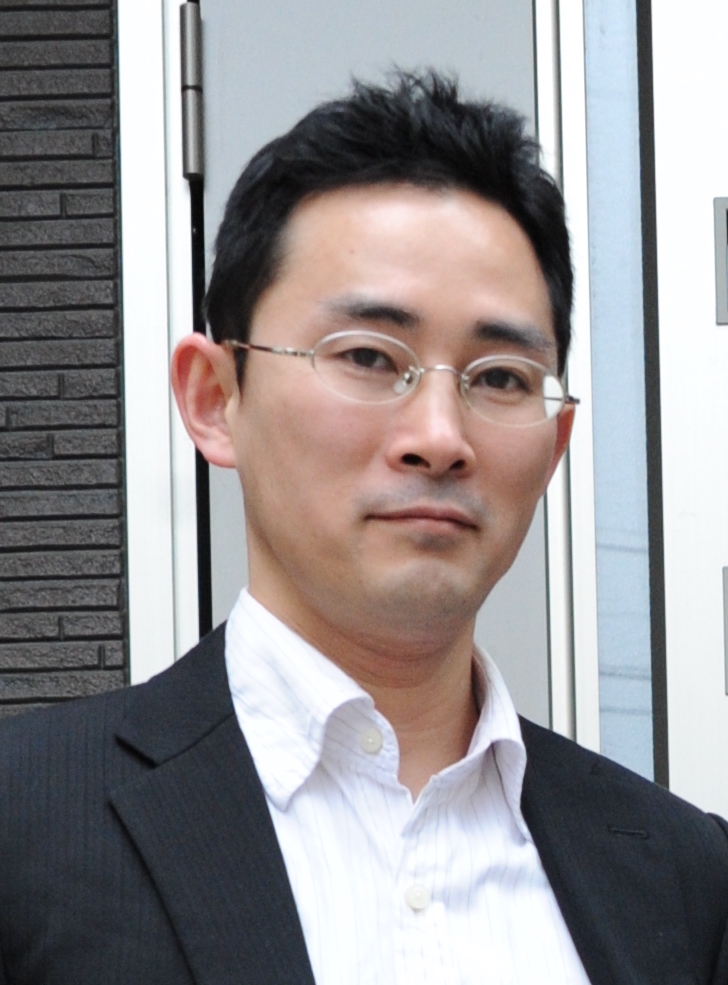 EDUCATION

2004

Ph. D. (Engineer) University of Tokyo, Japan.

2001

M. A. (Applied Chem.) University of Tokyo, Japan.

1999

B. S. (Applied Chem.) University of Tokyo, Japan.

RESEARCH AND TEACHING EXPERIENCES

2015-present

Senior Research Scientist, RIKEN Theoretical Molecular Science Laboratory, Japan.

2012-2015

Research Scientist, RIKEN Advanced Science Institute, Japan.

2011-2012

Research Assistant Professor, University of Illinois at Urbana-Champaign, USA.

2009-2011

Lecturer, University of Yamanashi, Japan.

2008

Visiting Scholar, Aarhus University, Denmark.

2005

Visiting Scholar, University of Florida, USA.

2005-2009

Assistant Professor, University of Tokyo, Japan.

2004-2005

JSPS Postdoctoral fellowship, University of Tokyo, Japan.

AWARDS AND GRANTS

2015

Japan Society for Molecular Science, Young Scientists Award

PROFESSIONAL AFFILIATIONS

Chemical Society of Japan, Japan Society for Molecular Science, The Spectroscopical Society of Japan, Theoretical Chemistry Society, Protein Science Society of Japan

RESEARCH PROJECTS

Vibrational structure theory for complex systems
Development of QM/MM method
Anharmonic vibrational analysis of biomolecules
Reaction mechanism of enzymatic reactions

PUBLICATIONS

Weight Averaged Anharmonic Vibrational Calculations: Applications to Polypeptide, Lipid Bilayers, and Polymer Materials.
Anharmonic Vibrational Analysis of Biomolecules and Solvated Molecules Using Hybrid QM/MM Computations.
Fundamental peak disappears upon binding of a noble gas: a case of the vibrational spectrum of PtCO in an argon matrix
Infrared Spectra of Protonated Water Clusters, H+(H2O)4, in Eigen and Zundel Forms Studied by Vibrational Quasi-Degenerate Perturbation Theory.
Anharmonic Vibrational Analyses of Pentapeptide Conformations Explored with Enhanced Sampling Simulations.
Detection of Sphingomyelin Clusters by Raman Spectroscopy.
A weight averaged approach for predicting amide vibrational bands of a sphingomyelin bilayer.
A simple state-average procedure determining optimal coordinates for anharmonic vibrational calculations.
Optimized coordinates in vibrational coupled cluster calculations.
Vibrational quasi-degenerate perturbation theory with optimized coordinates: Applications to ethylene and trans-1,3-butadiene.